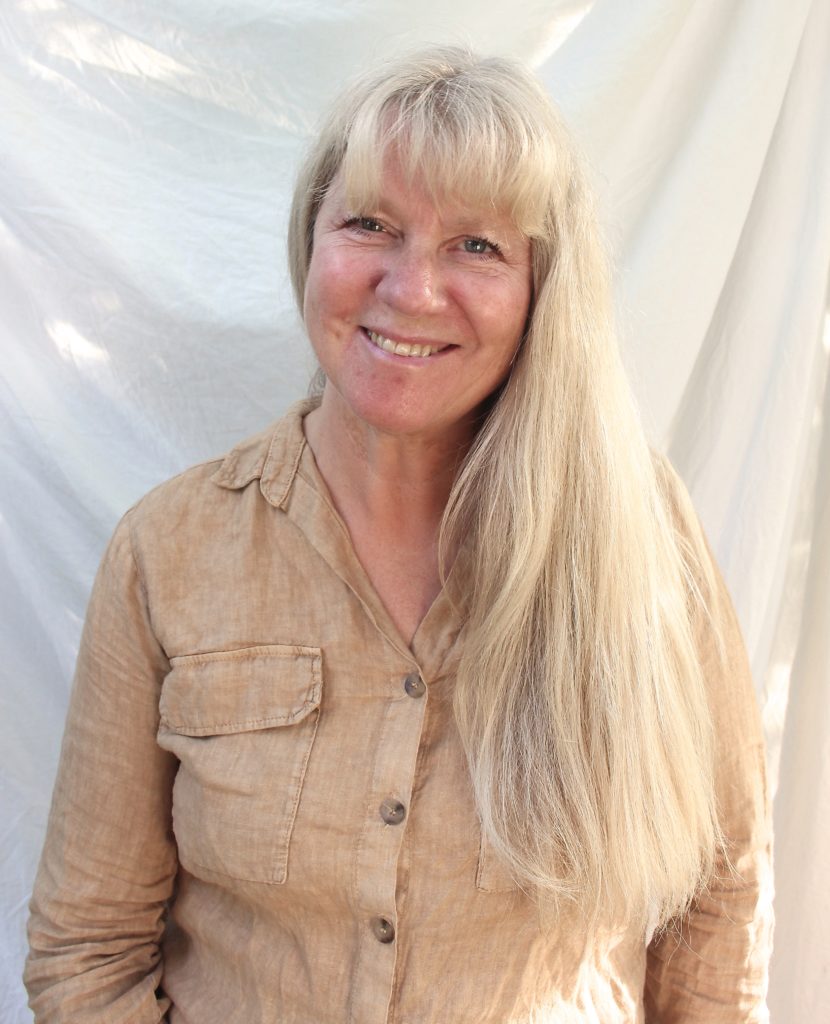 HEJ!
My name is Maj Heilimo Branders. I'm a ceramicist and sculptor. I work from Mariehamn, Åland.
All of my ceramics are one of a kind and I use my uniquely made glaze.
They can be bought at SALT, Viktor craft & design and the culture historical museum on Åland, Finland.
My ceramics are also available to order.
Please contact me with questions and queries.
Send an email to majbranders@msn.com
or call +358415472664